So, on 11-11-11 I became the proud owner of a 2008 Toyota Tundra, SR5, TRD Off Road package, Sport Edition double cab 5.7L!!!
The truck has 77K miles and a 2" levelin kit in the front when I bought it.
My plans for the truck are as follows,
Front and rear bumpers,
Upgraded lights with black head light mod,
Done
Intake and exhaust,
Black wheels, -
Done
Can-Back canopy,
Spray on bed liner,
Upgraded sound system
And that will probably be it...
The tuck's main purpose is to tow my Runner to and from the trails, so I will not be liftin this rig, nor will I be installin over sized tires. Since all of my rigs are named (personalized plates), I had to name this beast.
My 86 Sami is PYROZUK
My 86 Runner is FUN TOY
Now my Tundra is DORP MT
This won't be a fast project by any means, but slowly things will start to come together. Here are a few pictures of the rig as I got it.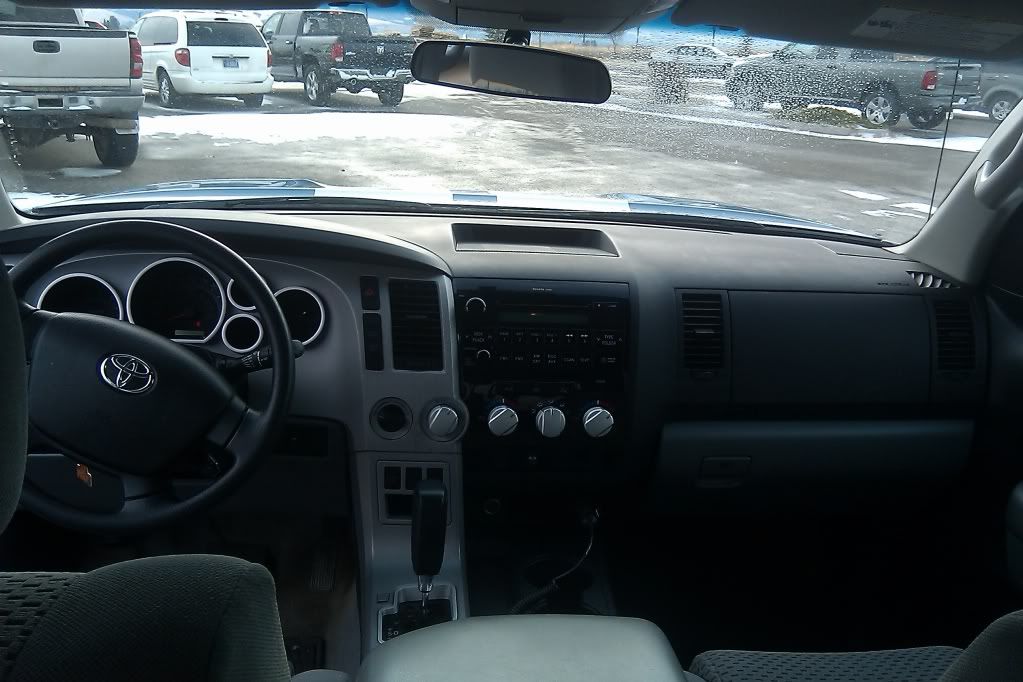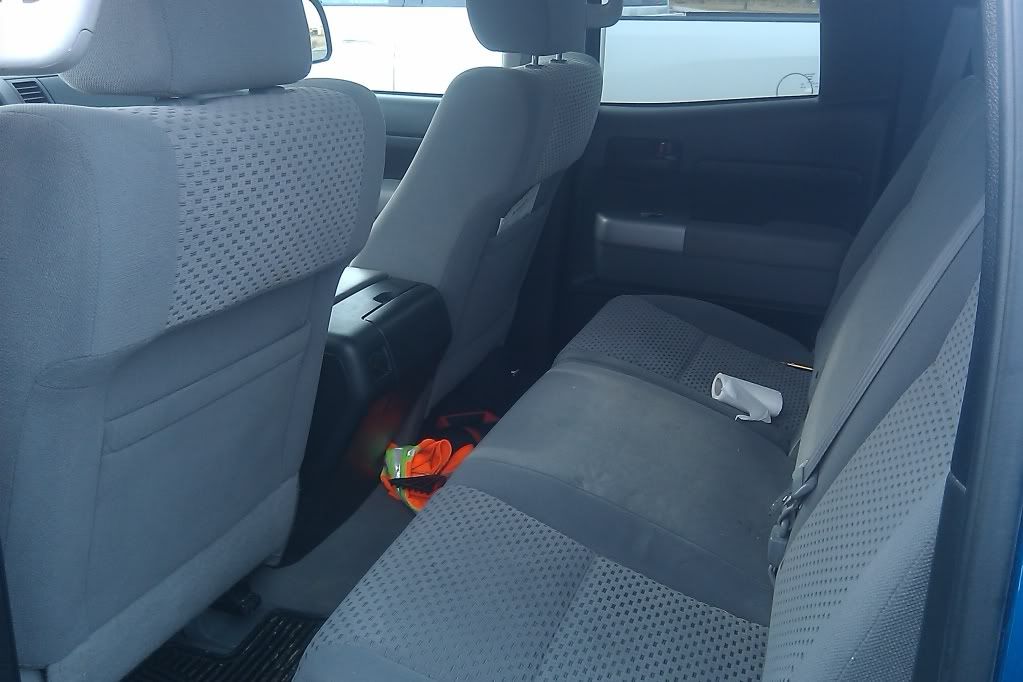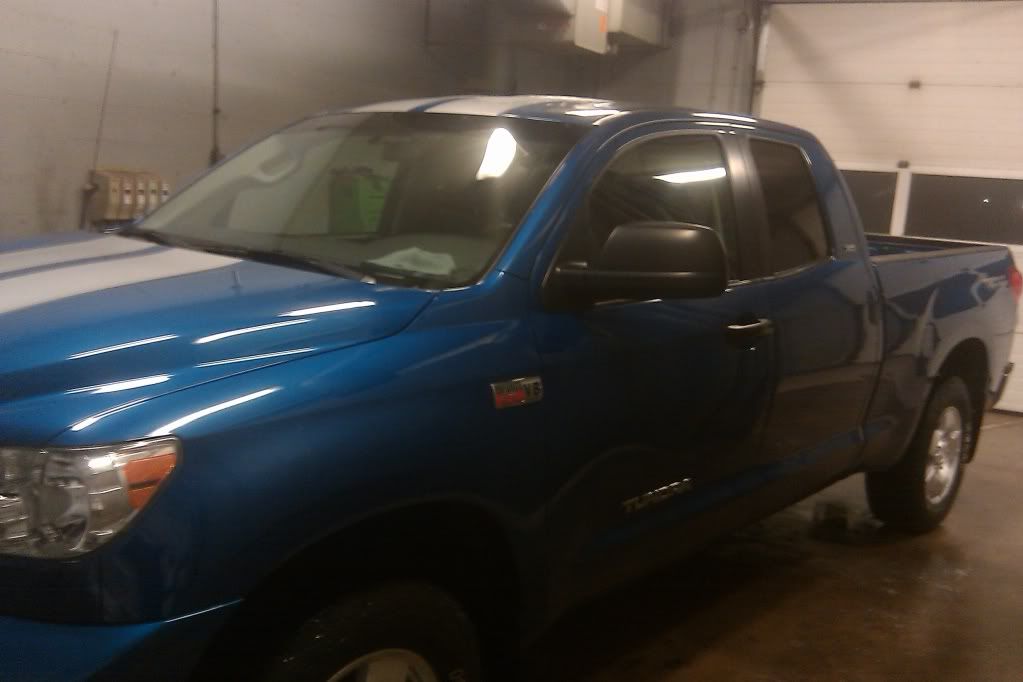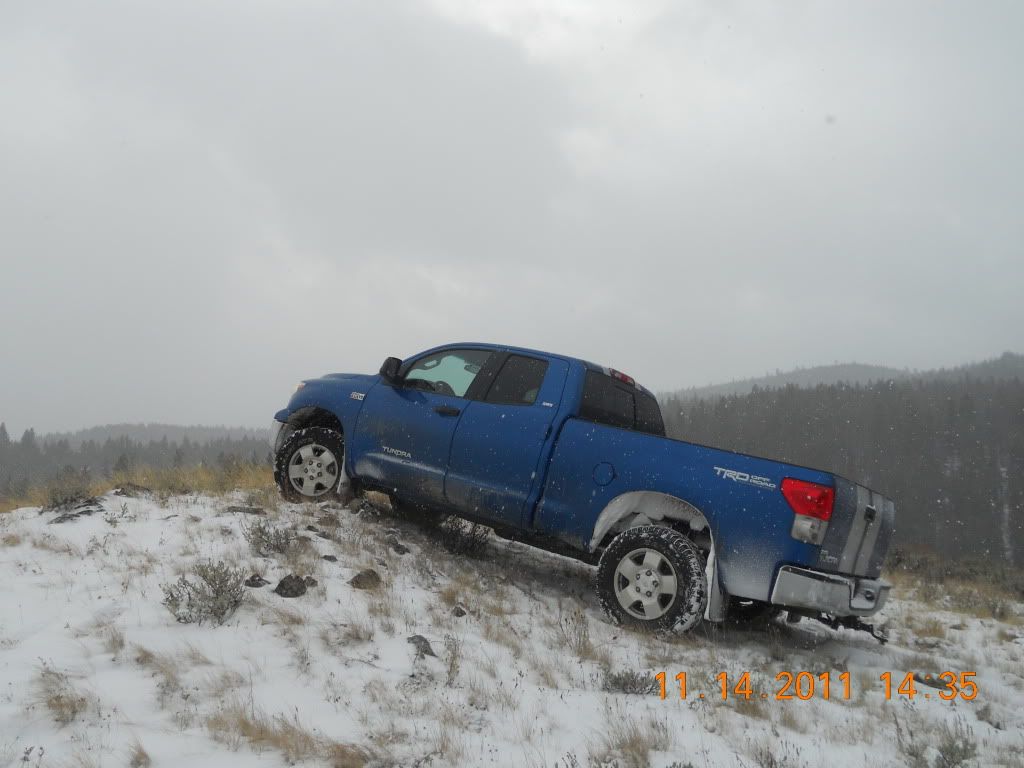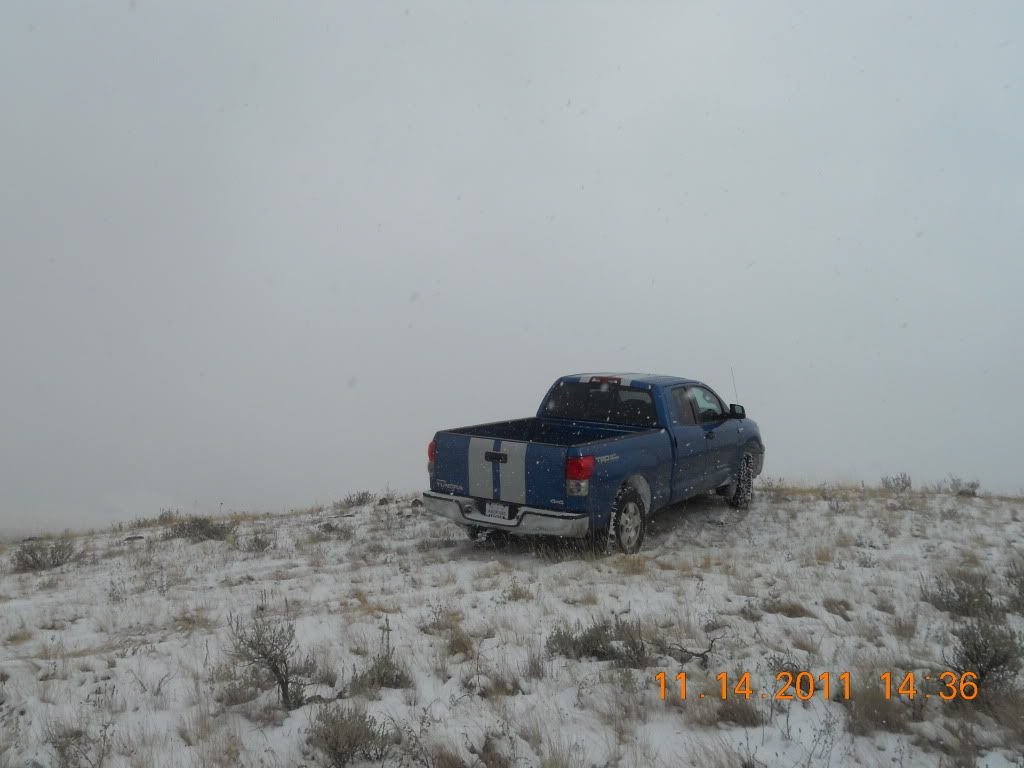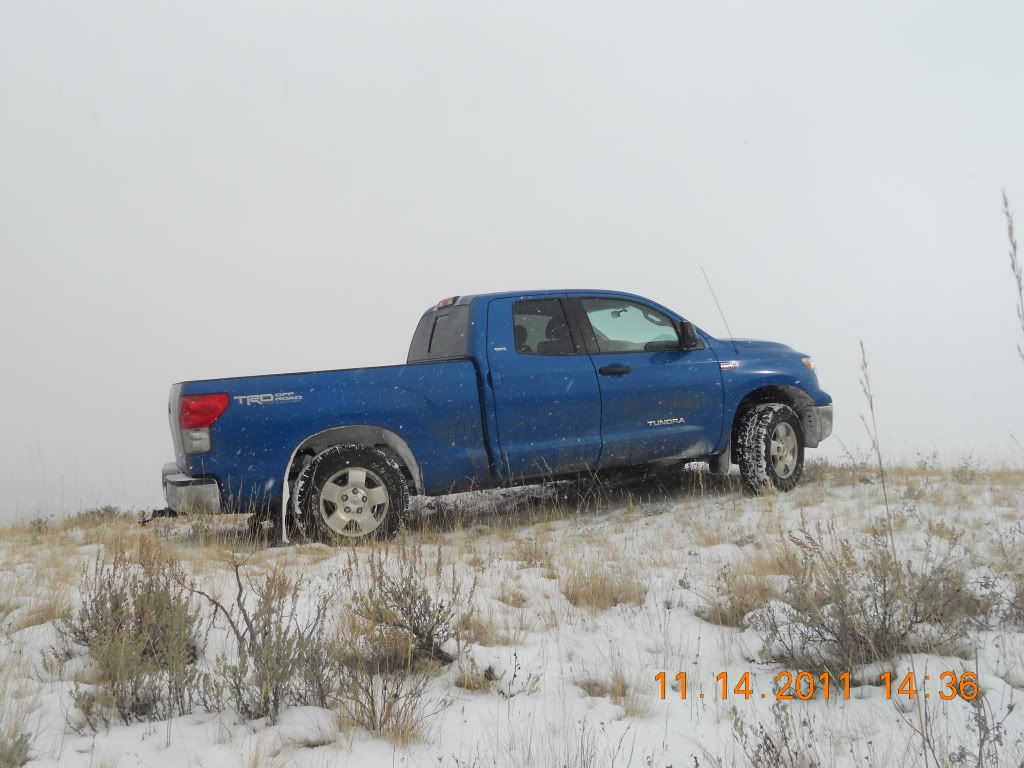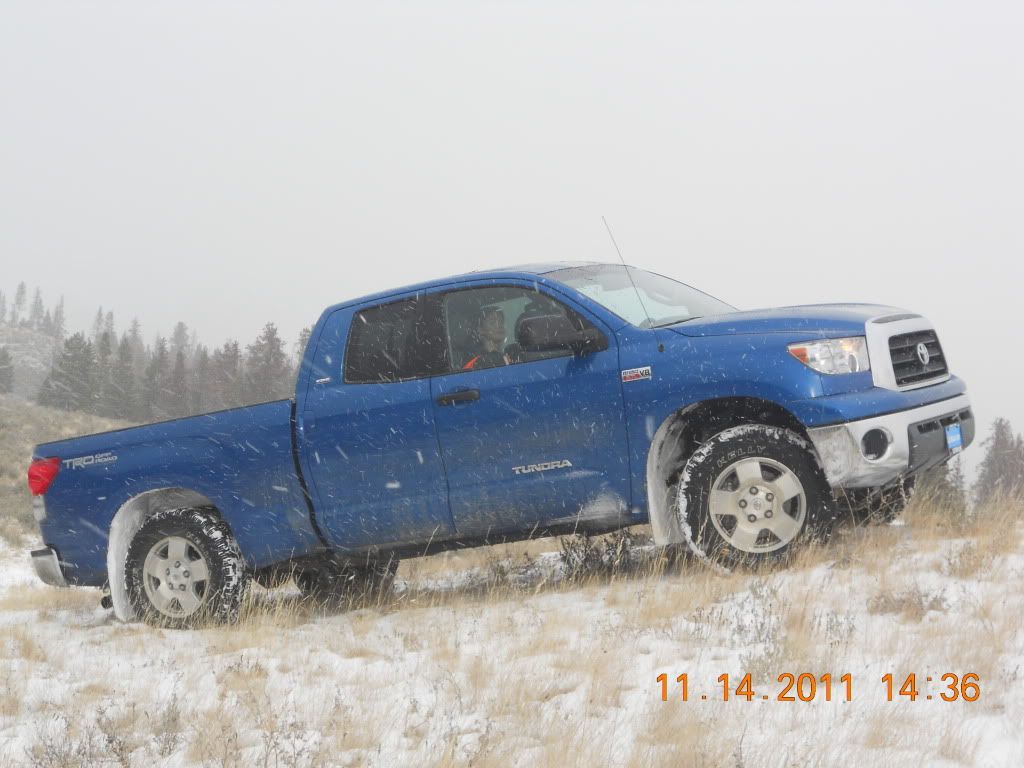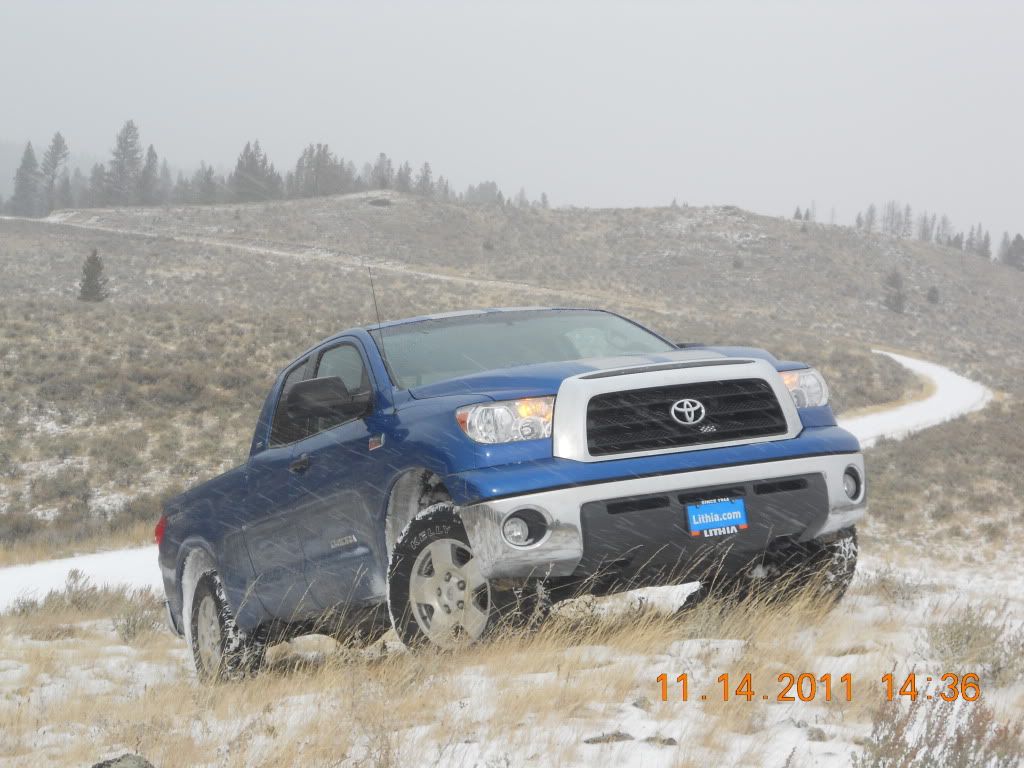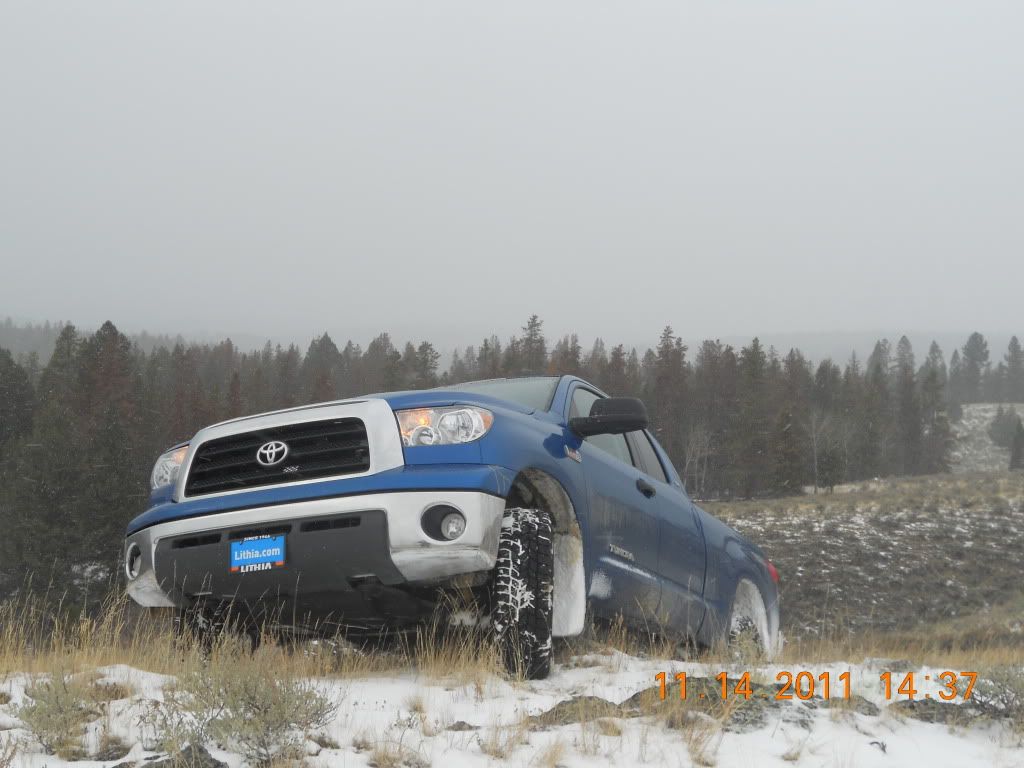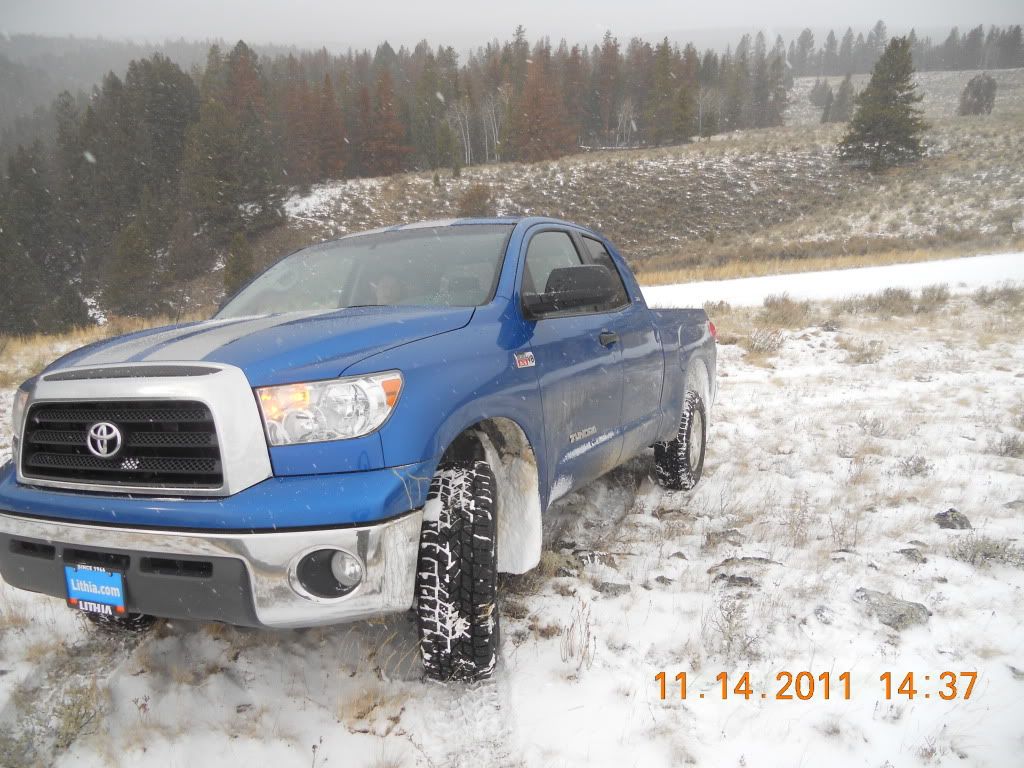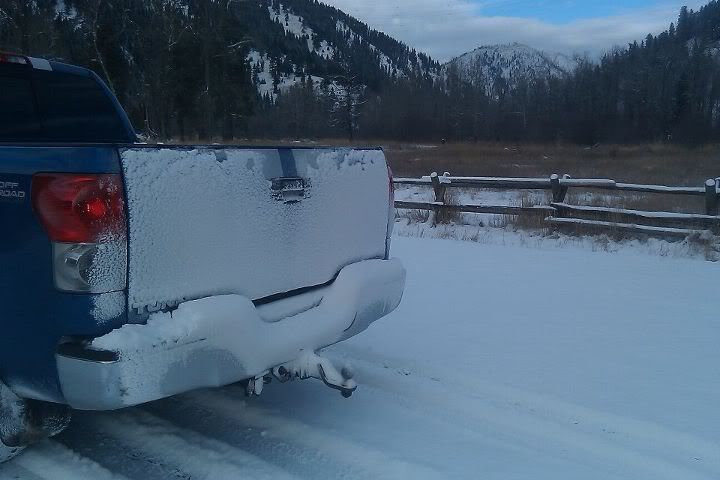 Pyro